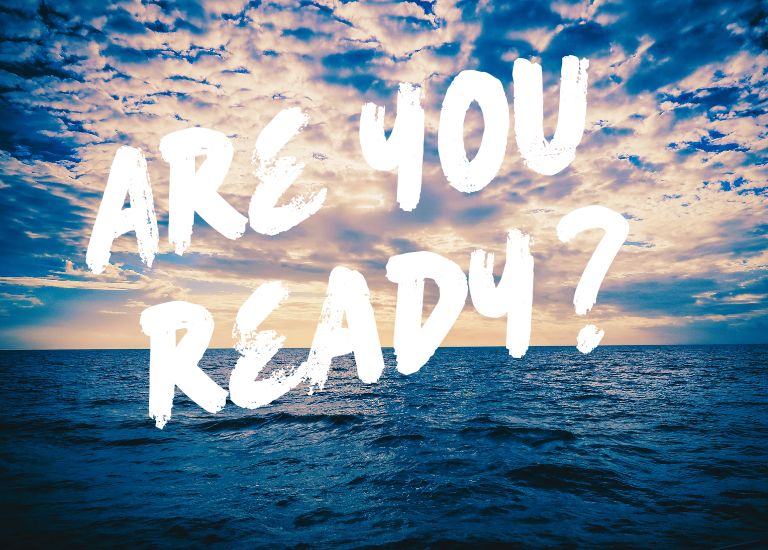 You must meet qualifications and submit a completed application and documents before medication or medical services can be given.
3 WAYS TO GET CLIENT APPLICATIONS
Call 941-445-5687 to be pre-screened and to pick up an application.
Download and print the application using the download links.
Patients of SMH Newtown Clinic can apply in Newtown.  Contact Luldes Serrano: 941-445-5687 or luldes@goodsamrx.org
When your application is completed, call 941-445-5687 for an appointment to come in to finalize your registration. 
Be sure to bring the following items with you when you finalize your registration.
Your photo ID.
Copy of your latest tax return.
Copies of your proof of income for the last 4 weeks in the form of pay stubs, social security, or unemployment statements for every member of your household.
Prescription bottles or valid written prescriptions.
When you are finished with the paperwork, give us a call.