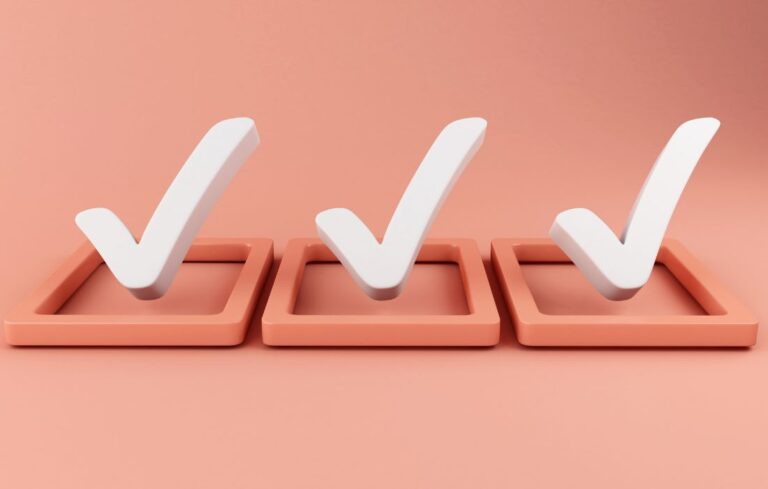 In order to qualify for services you must have:
NO INSURANCE COVERAGE including Medicaid or Medicare Part D
A VALID PHOTO ID
A SOCIAL SECURITY NUMBER
YOUR FAMILY MUST MEET ELIGIBILTY INCOME GUIDELINES
Your family must meet eligibility income guidelines.
Household size is determined by your income tax return.  The last four weeks of income is used to determine eligibility, not the amount of the adjusted gross income on your tax return.