Can't afford your medication?
FREE MEDICATION AND WALK-IN CLINIC
To provide free medication and medical services to uninsured, financially needy members of our community so as to positively affect their health and quality of life.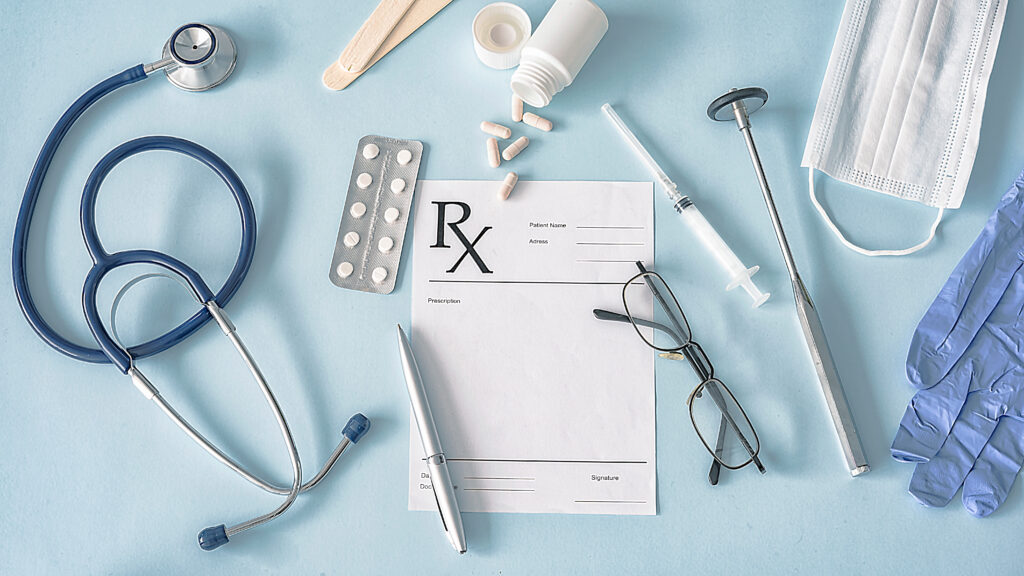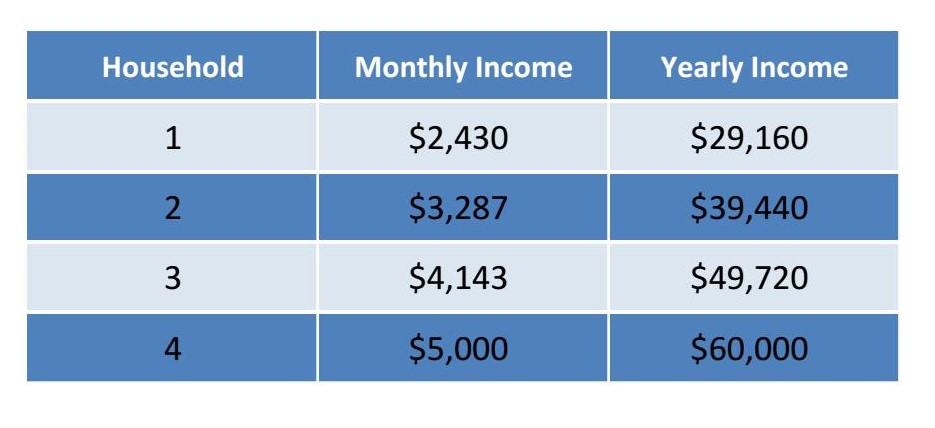 Your family must meet eligibility income guidelines.
Household size is determined by your income tax return.  The last four weeks of income is used to determine eligibility, not the amount of the adjusted gross income on your tax return.
…When he came back the following week, the drug had arrived and he started taking the medication. Three months later, his liver was clear of any infection. He was cured.
"They saved my life," Richard said.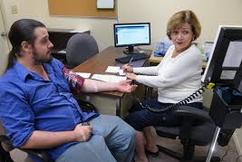 Jeff had no insurance coverage. He needed several medications:  Plavix, Coreg, Vasotec, Lipitor and Nitrostat.  
Good Samaritan Pharmacy & Health Services was able to get all of these for him for at no cost.
"It was hard to talk about what I was going through"​.
April has been back to our office several times since her initial visit and you can see in her face a sense of relief knowing she will be able to get the medications she so desperately needs.